Discover how we can help customise monday.com to work for YOU
Our monday.com experts offer free consultations as a way for you to chat with us about your business's current processes and future ideas and goals.
Whether you're new to monday.com or have experience with other project management platforms, we can help you get the most out of monday.com's powerful Work Operating System (Work OS) and customise it to match your exact requirements.
Book a time that suits you to schedule your free consultation. We can't wait to meet you!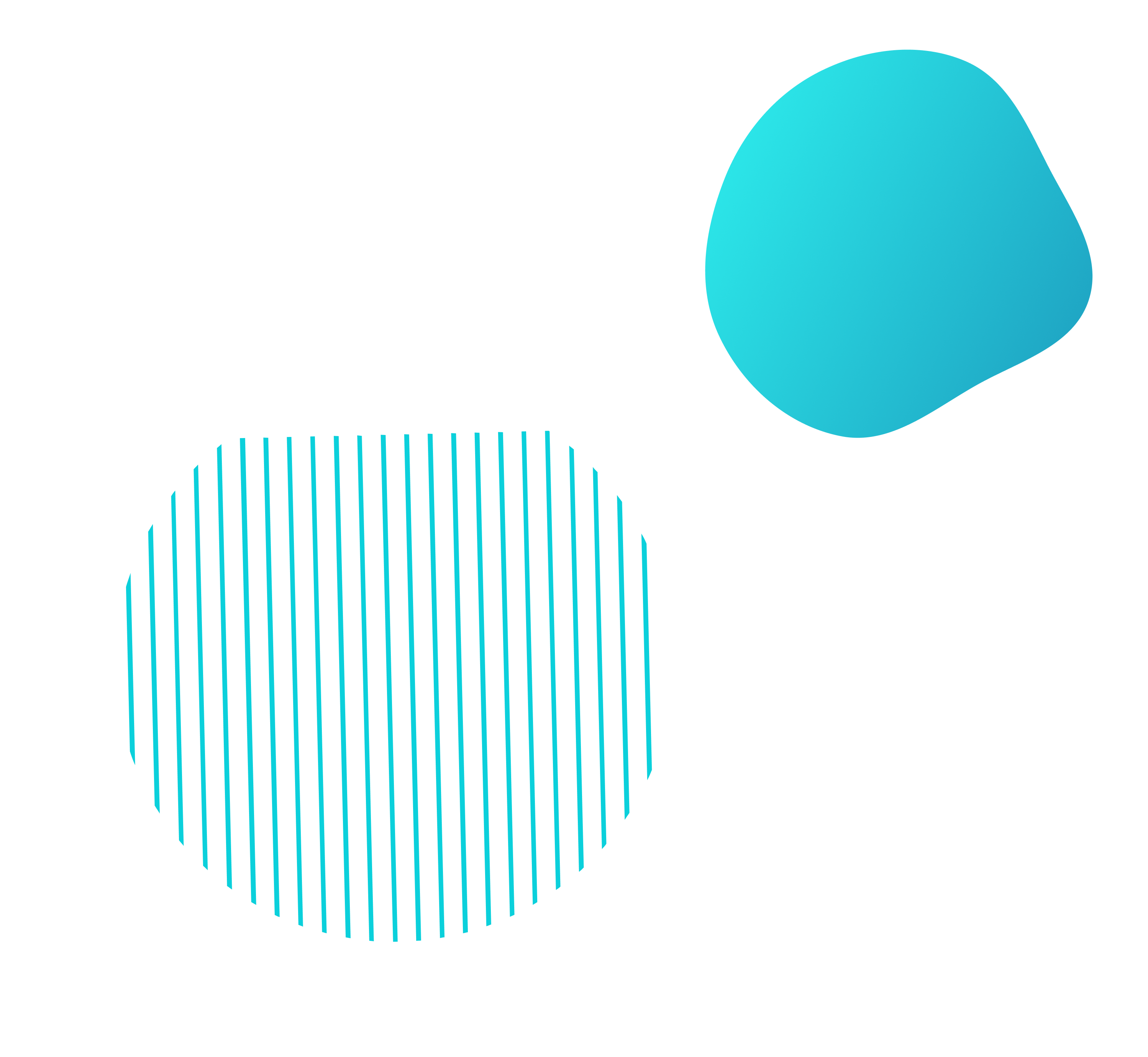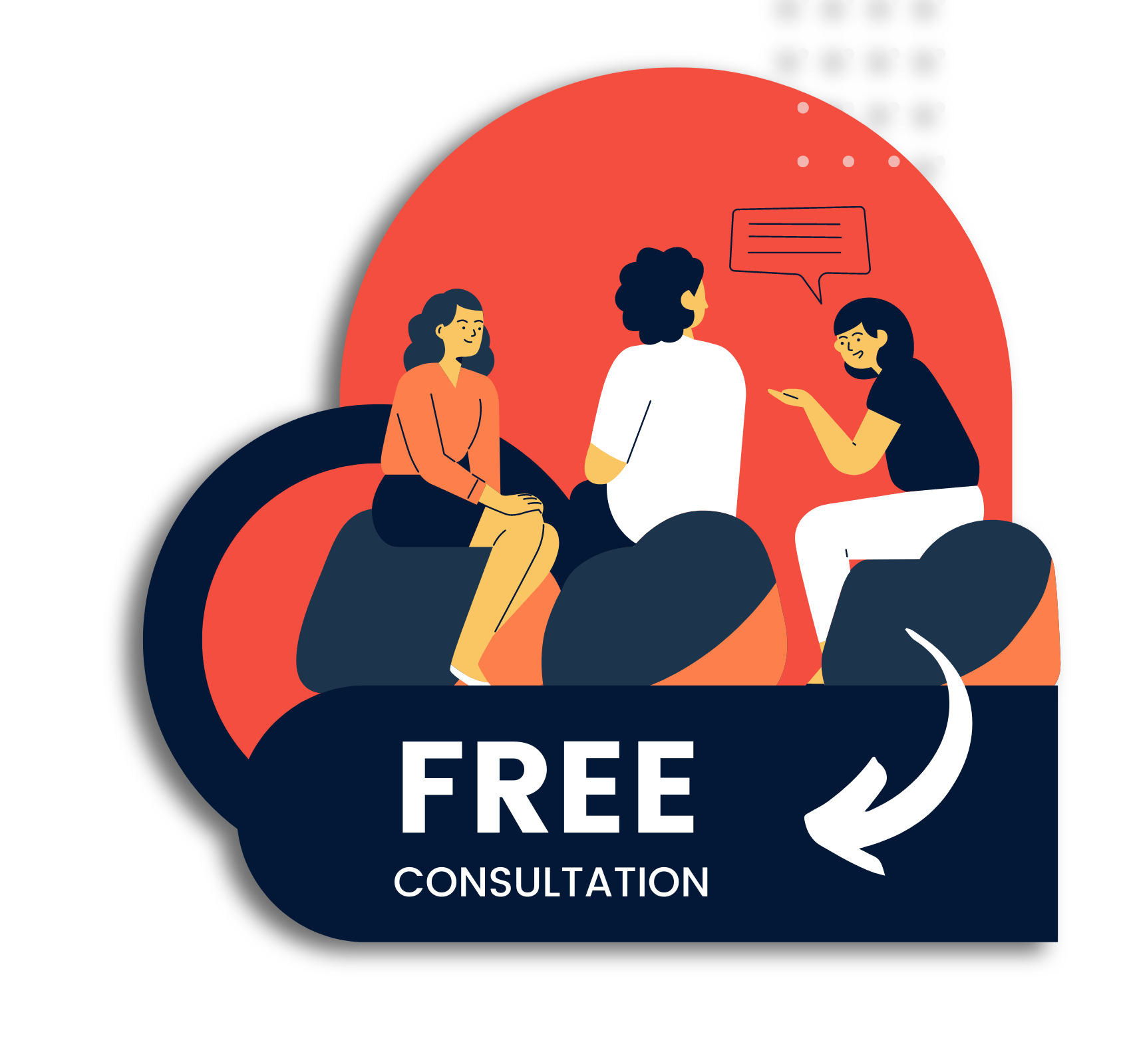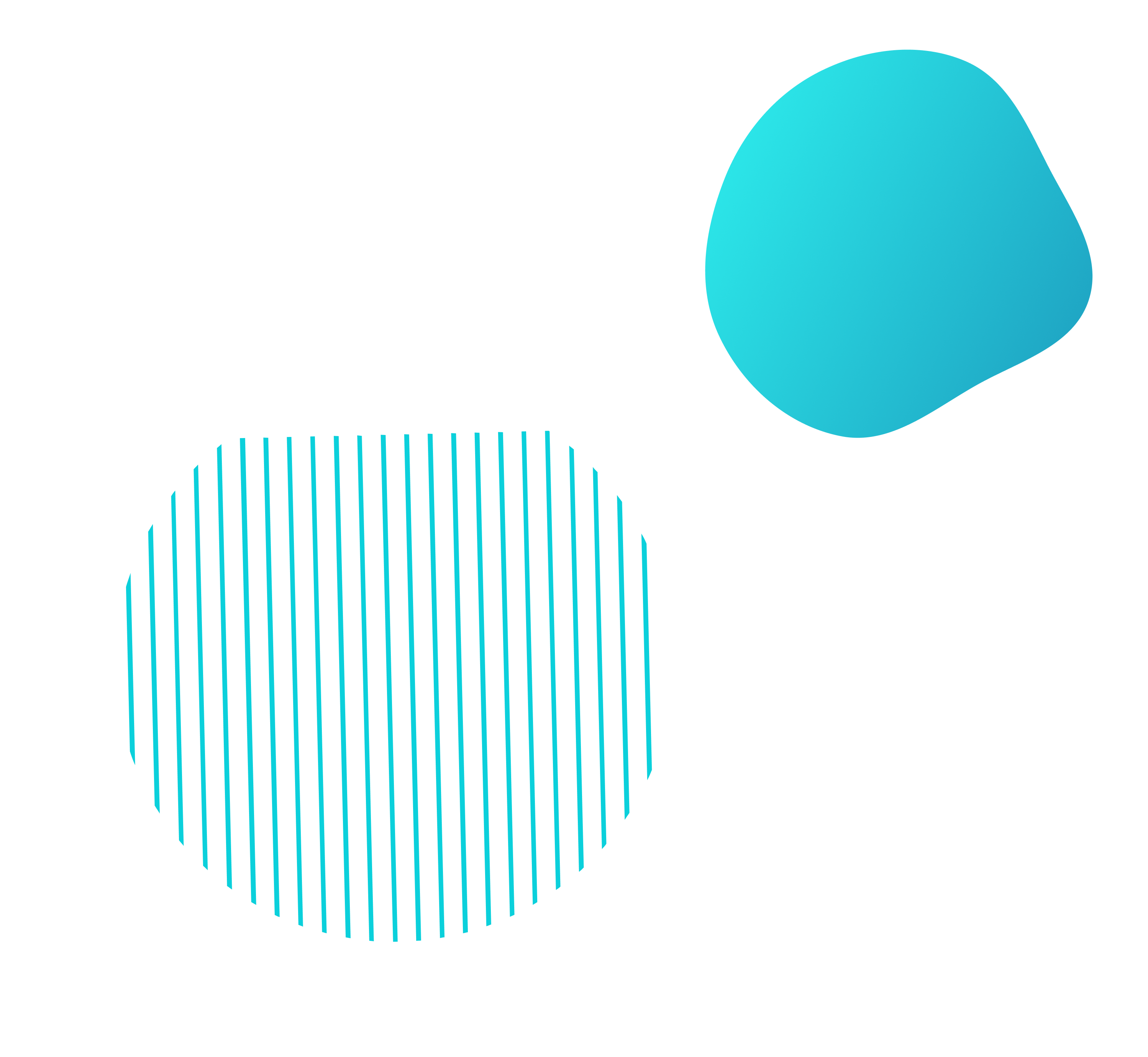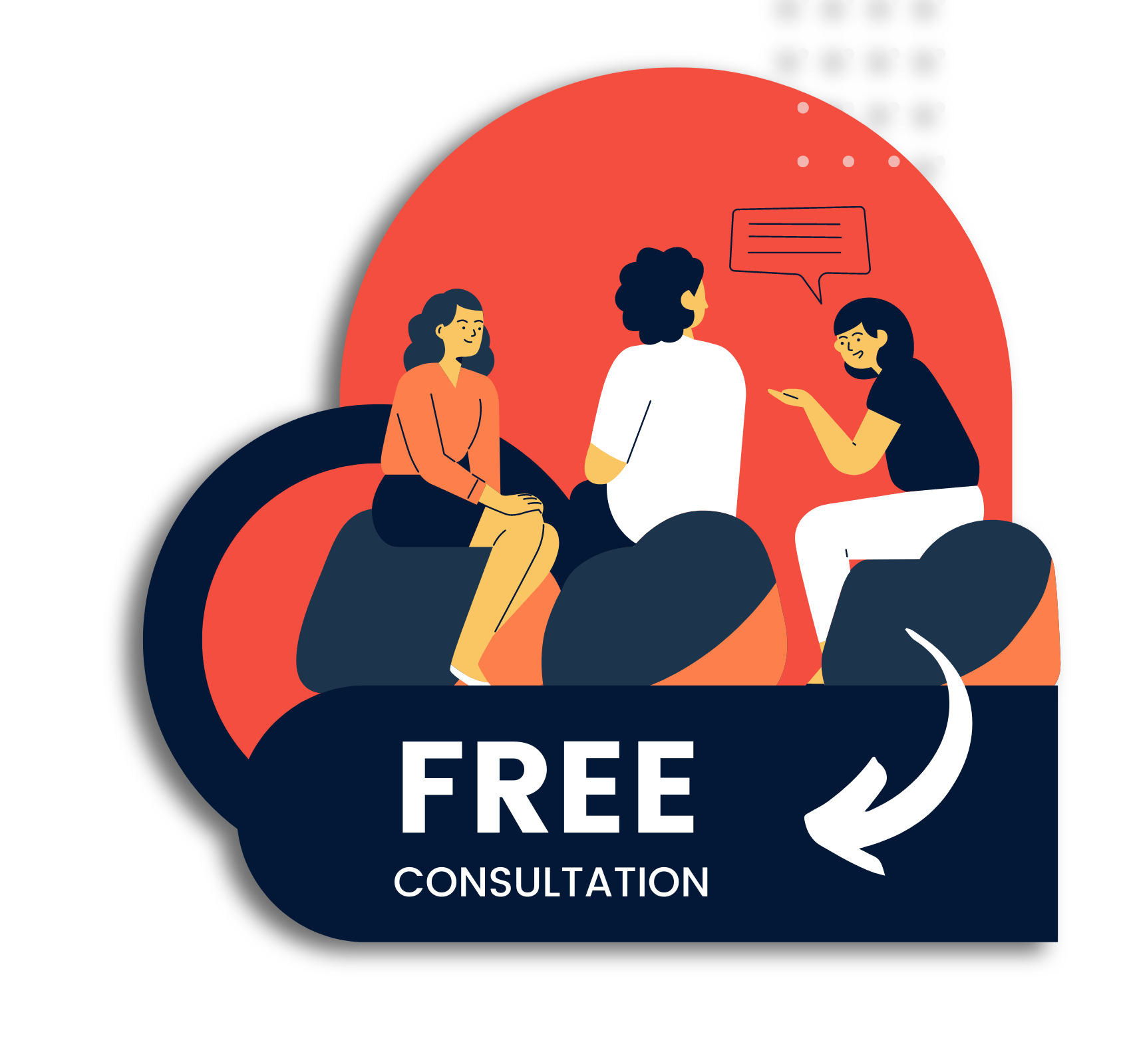 monday.com helps companies like yours
CUSTOMER SUCCESS STORY: LIFT BRANDS
"With monday.com, Provident CRM managed to implement a fairly complex structure into a user-friendly interface. It's now handy for me to manage multiple functions and departments. Our dashboards on monday save me a couple of hours in reporting, as everything that I need is at my fingertips. In the future, we'll bring more systems into monday."
Bill Painter Head of Development EMEA, Lift Brands

Provident CRM is proud to hold Platinum Partner Tier status with monday.com. As a monday.com certified partner, we help customers adopt monday.com tools that are tailored to their unique business needs.
Our team of experts is ready to work closely with our clients to deliver tailored professional services and continuous account management to maximise results and enhance collaboration, productivity and efficiency across business departments for consistent growth.
Our monday.com professional services provide personalised support to ensure that your teams use the platform's features that exactly meet their needs. Our practical knowledge around the platform facilitates adoption and empowers team members to continually improve their business processes.
Consulting
At Provident CRM, we value individuality and acknowledge that your business is unique. We'll work directly with your team to help establish your goals and identify which of your processes monday.com could help optimise.
Implementation
Catering to your business's particular needs doesn't stop after the consulting phase is over. At Provident CRM, we'll help you implement monday.com across your team and arm them with the tools they need to use the platform with the utmost efficiency.
Integration
We know that monday.com is only worth what your team gets out of it. That's why our job isn't finished after implementation. Our team specialises in creating automations and integrations that work well together and building dashboards and workflows that work for YOU.
Training
Our training phase focuses on providing your team with the knowledge they need to continually improve business processes with monday.com and ensuring a high level of ownership and product success.
Lean on the monday.com Experts
You don't have to do it alone. Our team of experts is waiting to help you.
Let us know your requirements so that we can help you find the best solution for your business. During a discovery call, you will chat with an expert from our team so that we can understand your needs and explore ideas, plans and bespoke solutions that can help grow your business.
Book a one-to-one call